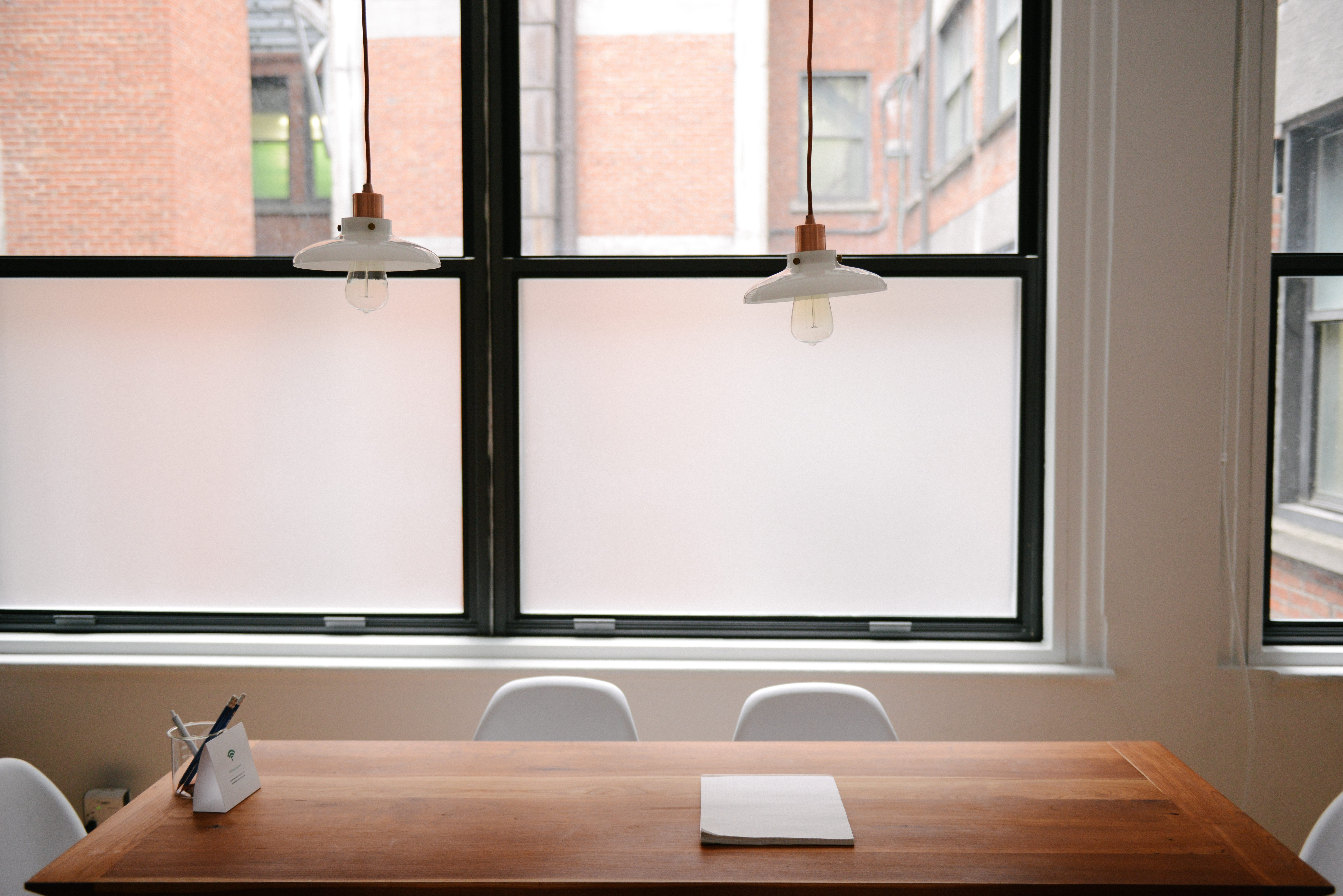 What does Lady FinTech stand for?
My work is my passion and a positive drive everyday. It makes me grow with each new challenge and thus achieve new goals. Since my entry into the working world in 2009, I have been dealing with FinTech's from different perspectives.

I would like to share the valuable knowledge I have gathered over the years with you under the alias Lady FinTech and try to bring the topic of FinTech closer to you with the help of simple explanations and examples in the form of blog posts, videos and infographics.